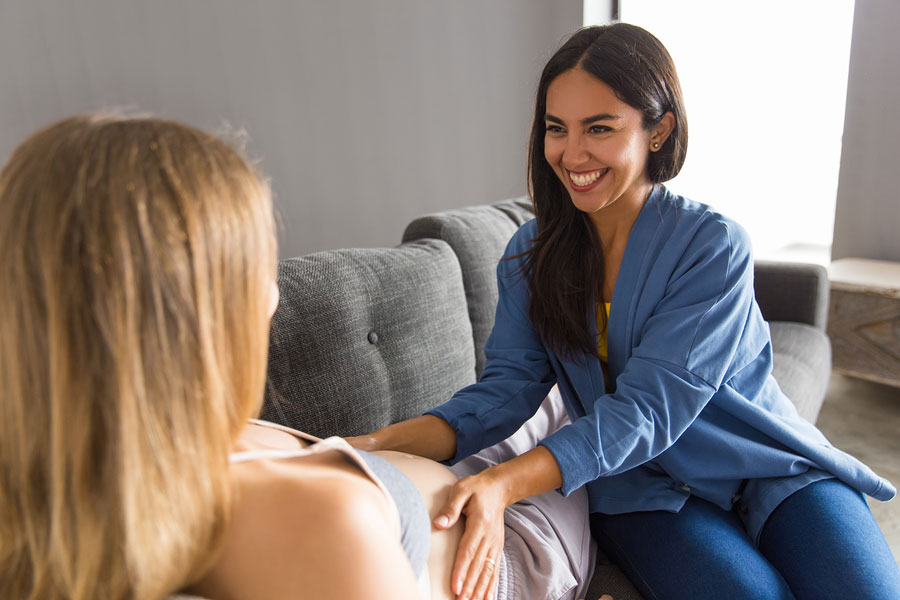 The idea for BirthTracks was 'born' out of a midwife's frustration with the process of entering and maintaining birth statistics. She wished for an easy-to-use and secure digital platform to track, maintain and combine all the birth data for her practice. BirthTracks was created for those wanting to find a better way - for their own day-to-day process and for their practice - to track birth statistics in a comprehensive and cohesive way.
Today BirthTracks is a family business run by a small team of senior reproductive health professionals and software developers.
Our online tool enables users to securely input and track important birthing information on a phone, tablet, or computer. Gone are log books, forgetting information, spending hours calculating statistics, and struggling to maintain critical (and secure) data. BirthTracks saves the data and compiles stats for you and for your practice, saving valuable time.
You all work so hard to provide quality care to moms and babies. That is the most important job, and it is already difficult enough! Keeping track of the data should be easy. With BirthTracks you can easily enter data for your practice in the office, the hospital, or from your home. It also offers a view into the birth activity entered by other users in your practice, and provides a broad view of upcoming births.
What we have created in BirthTracks is a system that allows midwives to spend more time focusing on what matters most. We know that you will agree, and we look forward to having you as part of the BirthTracks family.