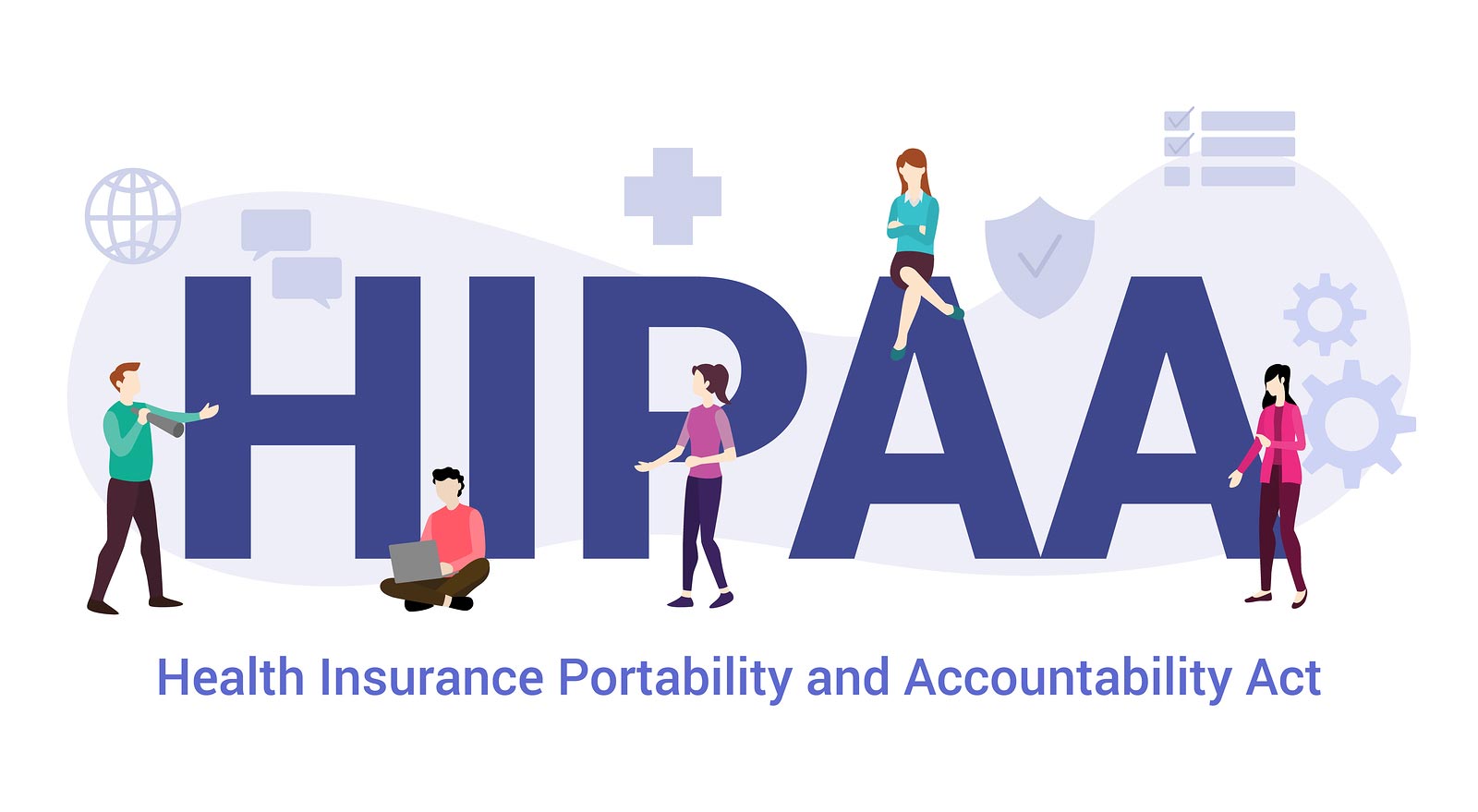 BirthTracks is committed to protecting the privacy and confidentiality of your patients' health information. BirthTracks will not use or disclose any of the data provided by you or others in your practice in a manner that would violate the requirements of the Health Insurance Portability and Accountability Act ("HIPAA") regulations. In accordance with HIPAA's Security Rule, we can ensure the confidentiality, integrity and availability of all electronic health information that we receive, maintain or transmit.
After conducting due diligence on a number hosting co-location platforms, BirthTracks chose a well respected industry leader that has undergone third-party examination against the HIPAA Security Rule and HITECH Breach Notification Requirements and has been issued a Type 1 attestation report from an independent CPA firm. In short, these qualifications ensure that your electronic data is secure and HIPAA compliant.
BirthTracks will continually evaluate its own platform and vendors to maintain best practices around HIPAA compliance and data protection.